BÉRIM is developing a respectful and humane recruitment policy.
Our multidisciplinary nature means that we recruit both technical profiles (general and specialist engineers, site managers, technicians and designers) and administrative profiles in connection with all the group's support services.

In the context of its international activity, BÉRIM regularly seeks independent and experienced experts in the various sectors of its activity.
- INTERNSHIPS / APPRENTICESHIP / PROFESSIONALIZATION CONTRACT
Since the beginning of the year 2000, we have been accompanying young professionals in their schooling. Thus we confirm our practice of integrating young employees.
Supporting employees in the face of changes in the engineering professions means offering them collective and/or individual training programs. Consolidating skills and qualifications is part of securing employment throughout one's professional career.
DO NOT HESITATE TO SEND US YOUR APPLICATION, IT WILL BE EXAMINED WITH THE GREATEST CARE.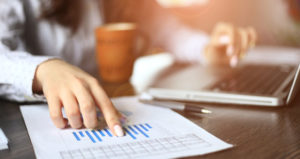 BERIM, Société d ingénierie pluridisciplinaire indépendante, 330 collaborateurs, intervient en...
Please fill in the fields below. All fields marked with an * are required.
Human Resources Department: berim.recrute@berim.fr
BÉRIM - Head Office
149, avenue Jean Lolive
93695 PANTIN Cedex
33(0)1 41 83 36 36